Auto SMS
A worldwide coverage, high volume capabilities as well as innovative tools to optimize mobile marketing messaging initiatives.

Save time, Faster transaction

Your SMS Marketing Partner

Reliable System
Auto SMS Main Features
To try the most advanced business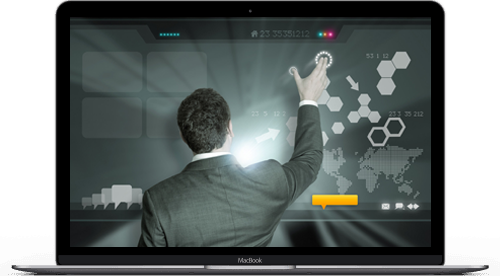 SMS is lightning fast, literally putting your message into your subscribers' pockets or purses seconds after you send. The average time for all mobile carriers and SMS services is less than 7 seconds from send to received. However, other marketing strategies are also incredibly fast, but nothing compares to the swiftness of SMS.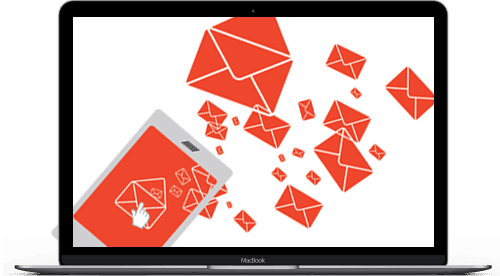 Either send a handful of messages to a targeted group or send thousands of SMS messages to your entire list. A great SMS marketing service makes it easy to customize your text message campaigns to the needs of your SMS subscribers. Create a promotional message or a quick industry update; SMS truly molds itself to whatever the needs are of your business. Also, many SMS services easily integrate into your other online marketing strategies.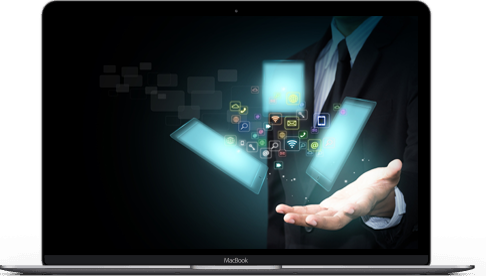 Unlike email, SMS doesn't have to battle against spam or other email filters. If anything, SMS is more of a direct connection to your customer base than any other marketing strategy, and there aren't any barriers.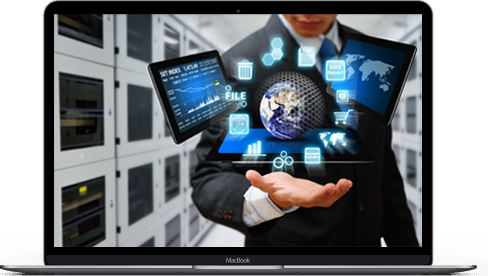 With SMS, there is an incredibly high rate of subscriber action. Whatever your SMS is – promotions or contests – there is more action taken compared to any other marketing or promotion strategies.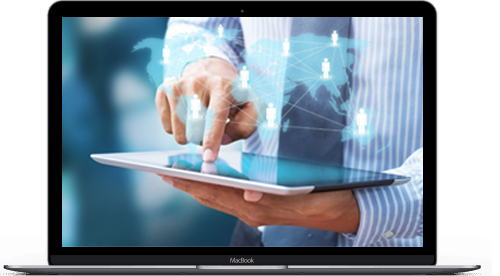 Though this is a challenge for some businesses, the 160-character length of SMS is a boon for marketing. It forces you to be clear and concise. Instead of having your subscribers slog through content that isn't always relevant, SMS gets to the point immediately without anything that is unnecessary. To make this even easier, SimplyCast offers short codes for easy two-way communication.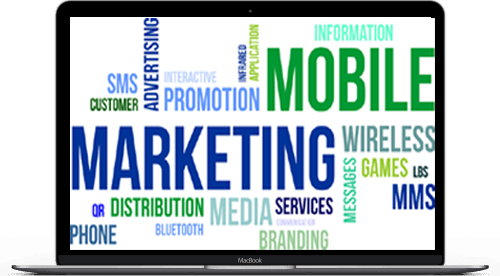 Do you even know how many mobile phones are out there? An absolutely ridiculous amount. And since mobile phones and text messaging especially, are the way that people communicate now, there isn't any reason why you can't tap into this virtually limitless market potential. Mobile phone users represent all demographics – a marketing gold mine!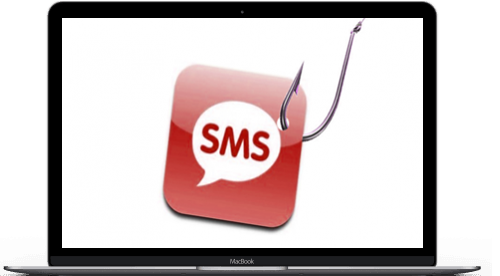 We compose the text message in accordance with the purpose of your campaign and choose a recognizable sender name.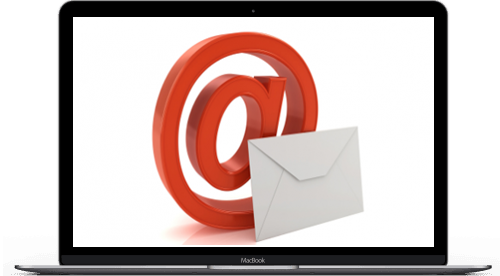 We send you a report of the campaign. This will be easy to read and understand in order to help you set your future goals.
Our Great Team
Development & Support
Our highly experienced Developers consultants will work with you, advising you on how you can harness the power of IT to overcome your problems and meet your business objectives. We will introduce you to the wide range of solutions that we offer and inform you of how they can benefit your organization. Our IT consultants will talk with you to ascertain your actual requirements, help determine the IT resources you need define network/software requirements for your organization and develop and implement the agreed IT solutions.
To provide a TURN KEY SOLUTION by:
Analyzing and finalizing System requirements.
Providing a smooth and easy-to-use system.
Networking: all sub-systems operate on the different network systems to provide the largest possible amount of data.
Protecting customer investment by maintaining the system to work over the years.
Maximizing security for multi users.
Blog
Benefits
Auto SMS
Our Mission
Our Vision
Our Values
Benefits
Winsoft Solutions LLC expertise with customized software development.
Highly technical man power working on the latest cutting edge technologies.
Development Centre is available in UAE with State-of-art infrastructure.
Strategic alliance with Microsoft Gold Certified Partner and Oracle Partner.
Products are Quality check passed using Mercury Quick Test Professional.
Highly user friendly
Cost effective
Uninterrupted support after installation.
On time and on budget delivery.
Excellent back record
Experience is similar line.