Auto Finance System
To try the most advanced business platform for mobile and desktop
Main Features
To try the most advanced business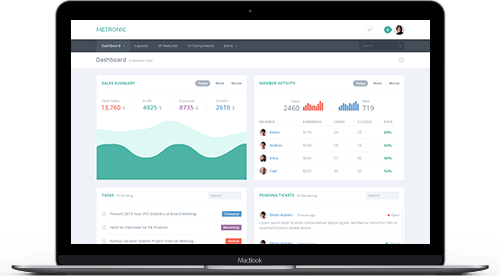 Now's the time to take charge of your finances. See how Quicken helps you—know your money, get organized, pay bills and start tackling debt today.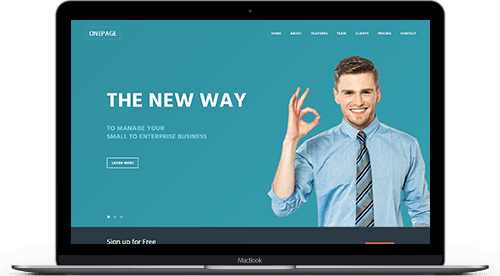 Freindly screens and mobile viewing
Truly free – no credit card required
Quick sign up – see your free credit score in 2 minutes or less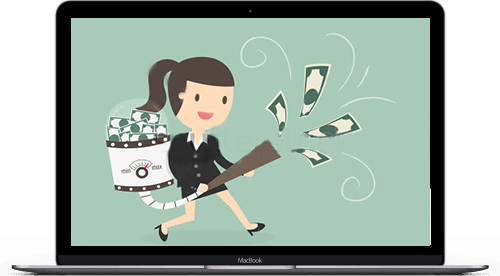 Track purchase, check balances and stay in sync, anytime, anywhere with the Quicken 2014 / 2015 mobile app.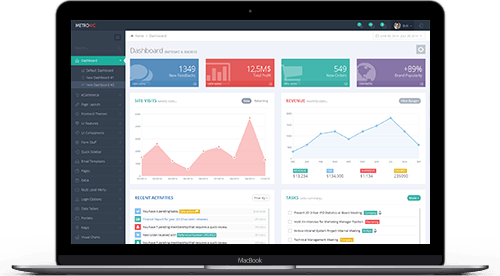 In–product symbol lookup right within Quicken
Improved bond sell actions
Automatic download of option prices and history.
Available with Premier and higher versions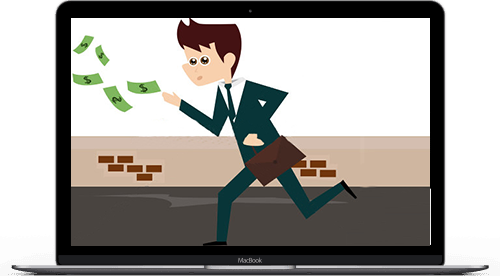 Makes budgeting (and staying on budget) painless
Automatically sets up budget goals based on what you've spent in the past
Customize your plan, and we'll track your progress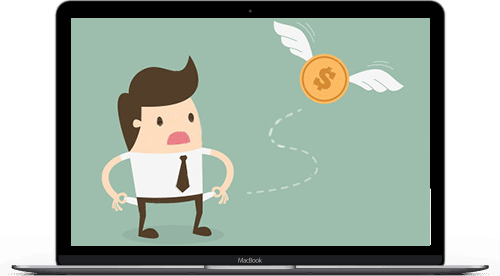 Your income and expenses are securely and automatically downloaded from your bank and credit cards into one place
See expenses (groceries, gas, etc.) get tracked and categorized for you
Spend or save? It's easy to know with forecasted balances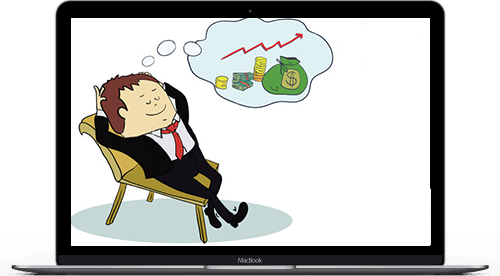 See upcoming paychecks, bills and payments to help avoid late fees
Takes into account payments that need to be made before your next paycheck
Set custom alerts for large deposits, fees or over spending so you'll always know where you stand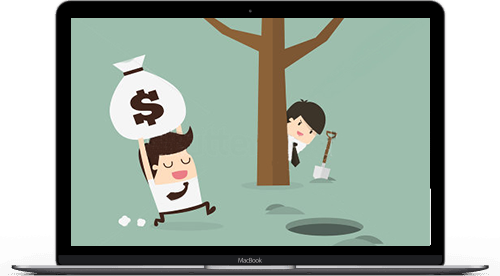 Whether you're filing for Social Security benefits next year, or ten years from now, planning today can help you get MUCH MORE tomorrow.
Simple to use, easy to understand
Customizable whether you are single, married, divorced, or widowed
Available for Windows and Mac users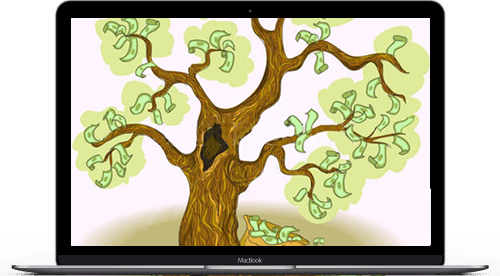 It is your choice - do it in-house or have someone do it for you. With AutoFinance you'll give yourself an your employees confidence that payroll is accurate and on time.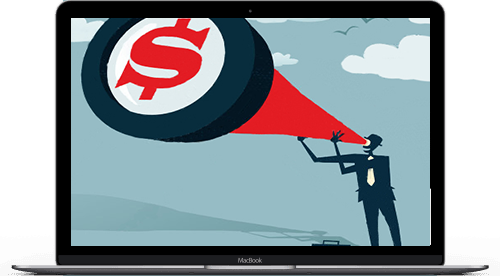 Spend less time managing sales transactions and give yourself the freedom to focus on your business and customers. AutoFinance Payments eliminates the hassles of manual data entry and simplifies payment acceptance on invoices with automatic reconciliation.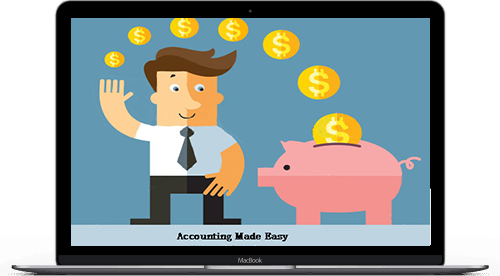 Use your Apple® iPad on the go to display your products, write an order and even take payment. The AutoFinance Mobile Sales app connects to your AutoFinance 50 software for real-time customer and inventory information when you need it.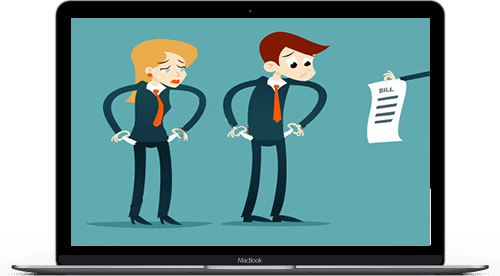 Risky business. It could take its toll on your business. Protect yourself and company from litigation, profit erosion, and a damaged reputation.
Our Great Team
Development & Support
Our highly experienced Developers consultants will work with you, advising you on how you can harness the power of IT to overcome your problems and meet your business objectives. We will introduce you to the wide range of solutions that we offer and inform you of how they can benefit your organization. Our IT consultants will talk with you to ascertain your actual requirements, help determine the IT resources you need define network/software requirements for your organization and develop and implement the agreed IT solutions.
To provide a TURN KEY SOLUTION by:
Analyzing and finalizing System requirements.
Providing a smooth and easy-to-use system.
Networking: all sub-systems operate on the different network systems to provide the largest possible amount of data.
Protecting customer investment by maintaining the system to work over the years.
Maximizing security for multi users.
Over 30,000 Customers
and let's see what are they saying






Gallery
All Stuff
Accounting
Auto Finance
Payments
Payroll Processing
Benefits
Winsoft Solutions LLC expertise with customized software development.
Highly technical man power working on the latest cutting edge technologies.
Development Centre is available in UAE with State-of-art infrastructure.
Strategic alliance with Microsoft Gold Certified Partner and Oracle Partner.
Products are Quality check passed using Mercury Quick Test Professional.
Highly user friendly
Cost effective
Uninterrupted support after installation.
On time and on budget delivery.
Excellent back record
Experience is similar line.