Human Resources
All of your workforce management in one Great Solution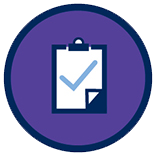 Admin Benefits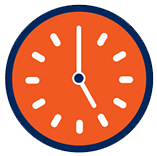 Online & On Sight Clocking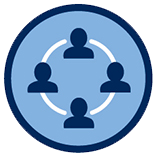 HR Advisory Service
Auto Human Resource Main Features
To try the most advanced business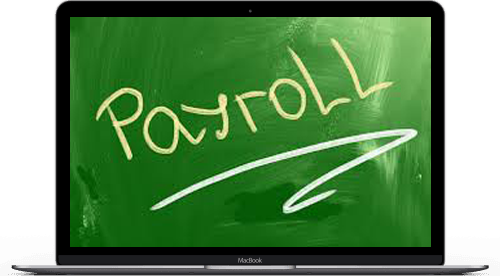 • Maintain Multi Payrolls.
• Generate different periods for different payroll.
• Run Payroll for Individual or Certain group.
• Can Run costing directly from Payroll Module and Transfer to GL.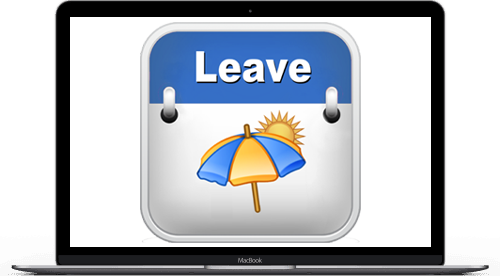 Leave system:
The available leaves (annual/monthly) are specified with the ability to relate it to the years of service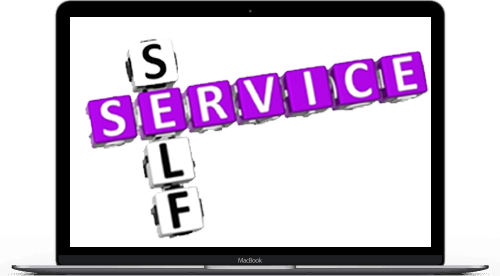 Benefits Administration enables better employee engagement through easy to use self-service tools.
Read More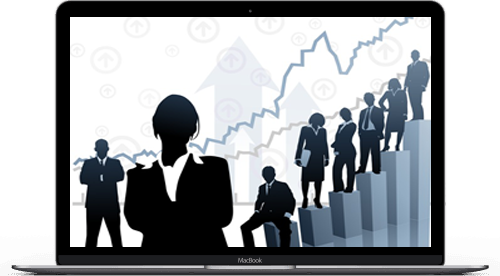 • Multicurrency transactions and reporting
• User defined aging and detailed statements
• Credit limit checking
• Credit/Debit notes adjustments
• Partial and full payments/Receipts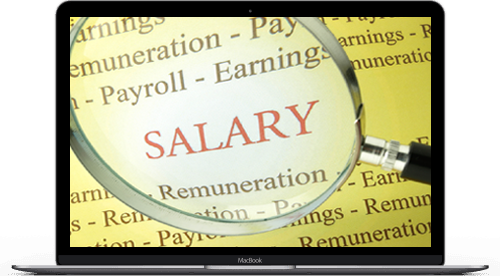 Calculating salaries start/end date defined by the user. The salary can be calculated for a specific employee or recalculated if the shifts system is changed. Transfer salaries to banks with one click.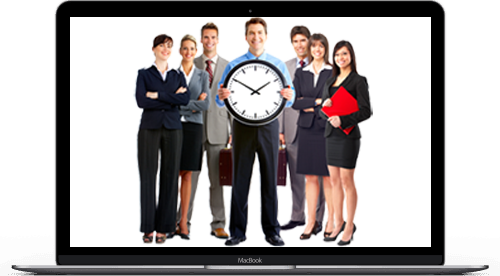 • Attendance Schedules
• Shifts and rosters
• Customized attendance template
• Auto detect schedules
• Integration with Hardware devices

Read More
Our Great Team
Development & Support
Our highly experienced Developers consultants will work with you, advising you on how you can harness the power of IT to overcome your problems and meet your business objectives. We will introduce you to the wide range of solutions that we offer and inform you of how they can benefit your organization. Our IT consultants will talk with you to ascertain your actual requirements, help determine the IT resources you need define network/software requirements for your organization and develop and implement the agreed IT solutions.
To provide a TURN KEY SOLUTION by:
Analyzing and finalizing System requirements.
Providing a smooth and easy-to-use system.
Networking: all sub-systems operate on the different network systems to provide the largest possible amount of data.
Protecting customer investment by maintaining the system to work over the years.
Maximizing security for multi users.
Blog
Benefits
Auto Human Resource
Our Mission
Our Vision
Our Values
Benefits
Winsoft Solutions LLC expertise with customized software development.
Highly technical man power working on the latest cutting edge technologies.
Development Centre is available in UAE with State-of-art infrastructure.
Strategic alliance with Microsoft Gold Certified Partner and Oracle Partner.
Products are Quality check passed using Mercury Quick Test Professional.
Highly user friendly
Cost effective
Uninterrupted support after installation.
On time and on budget delivery.
Excellent back record
Experience is similar line.