Addvantage HIS Clinic Managment System
To try the most advanced business platform for mobile and desktop

Time Saver
Add-Vantage Clinic Management HIS

Made by Doctors for Doctors

DHA & HAAD Compliant which is complete solution for small/large clinics and medical centres. Add-Vantage structure ensures that all workflow pathways in a clinic can be quickly implemented, it fill the gaps and connect all your branches

Electronic medical records, E-Prescriptions, Billing, Appointments, Lab Results, Finance , Time Attendance , Human Resources , All Kind of Records. All specialty case sheets available.

Your Clinic on the Cloud
Add-Vantage HIS is designed to continue the growth of your clinic. Managing just one or hundreds of professionals is easy!

Move all your paper files to the cloud and get instant benefits of e-filing and universal access from mobile or tablet or laptop. TheClouding Clinic stores all your patient files in the cloud and lets you reach them on any device from anywhere in the world.

Quick and easy to implement, no upfront cost and no maintenance cost. Just an economical monthly subscription. Contact our sales team to get started today.

So much more than ascheduler and a billing system
Add-Vantage HIS is guaranteed to increase your profitability and empowers you to be in complete control of every aspect of your practice.

The bottom line is:

Add-Vantage HIS will take your practice to the next level… Guaranteed!
Addvantage HIS Features
To try the most advanced business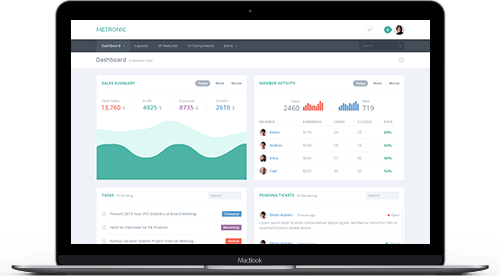 See your business data in ways you never thought possible or ever had time for!
Add-Vantage HIS automatically tracks a wealth of information to you… All you have to do is ask.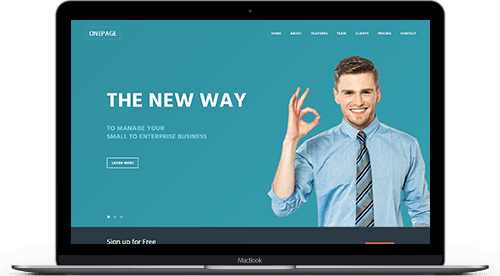 Add-Vantage HIS incorporates management features and PR tools helping you develop your business.

Manage campaigns to promote your business while using Add-Vantage HIS to keep track of everything for you.
In seconds you will be able to extract valuable information that would normally take you many hours or many days to compile.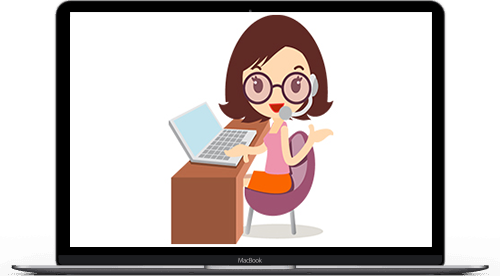 The core of Add-Vantage HIS is known as the "Control Centre". The Control Centre contains a state-of-the-art scheduler that is the envy of the industry. The scheduler's efficiency and ease of use makes the conventional way of booking appointments a thing of the past!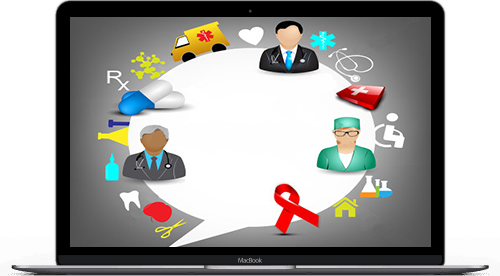 The Add-Vantage HIS Automation module is an all-in-one clinic marketing and customer relationship management tool. This tool contains many automated tasks allowing you to communicate with patients, professionals, funders and referrers 24/7. It get designed by doctors for doctors in order to make the process more easy and flexible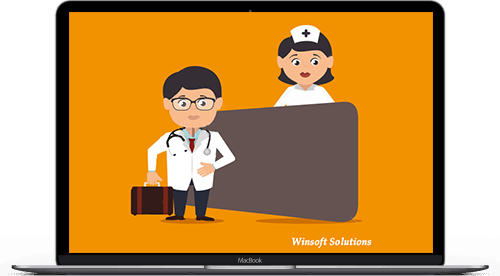 A strong relationship with your patients is proven to generate more referrals.
Know your clients better and deepen your relationships with them.
Keep them updated by your development and your new services
Add-Vantage provide unique service for Drugs as it do Interactions Checks and Alerts so your claims will be submitted successfully with 100% acceptance for DHA & HAAD or any other regulatory Bodies based in CMC and Optum Guidelines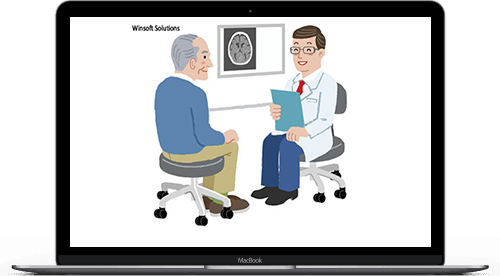 Keep all your data in one centralized system.With Add-Vantage HIS you can keep all your patient files in electronic records and also has a place to record everything! Add-Vantage HIS's intelligent design makes it easy to access detailed client data whenever you need it.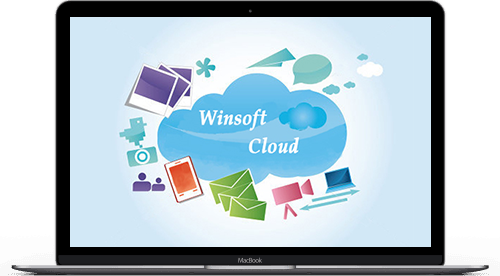 You can access the system around the globe , mobile compatible, multi companies, multi languages and give you power to connect all your branches
With Add-Vantage HIS we keep your data safe and do hourly Back Up as the system will save you IT support to do maintenance for the data
Going with Add-Vantage HIS will save you time and money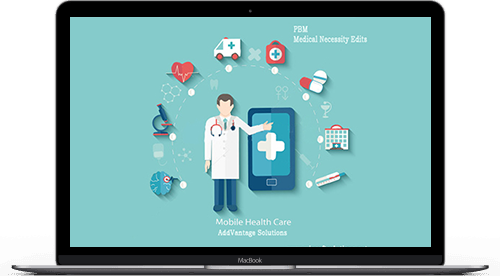 As your clinic growth, Add-Vantage HIS keeps fulfilling your needs for more users and more updates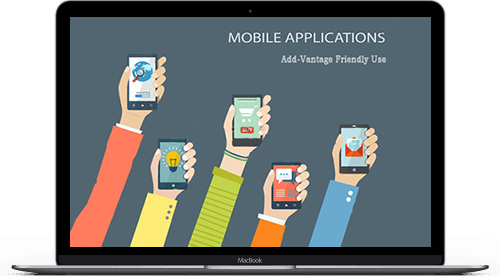 Add-Vantage HIS Task Reminders emails and SMS
Automatic SMS Reminders for Individual Doctors and Clients
Appointments reminders with email and auto SMS
SMS sender name to be reserved by the clinic name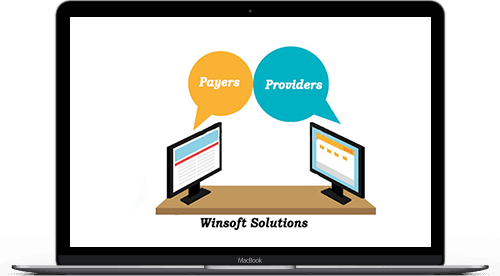 Sometimes compensation can be complicated when calculating from one professional to the next, but with Add-Vantage HIS it's as simple as it can be! Each rate within your system can calculate individual therapist's compensation by any percentage and/or flat Fee.
Whether you pay your therapists on what you have billed or what has been paid, Add-Vantage HIS will give you the numbers which you need.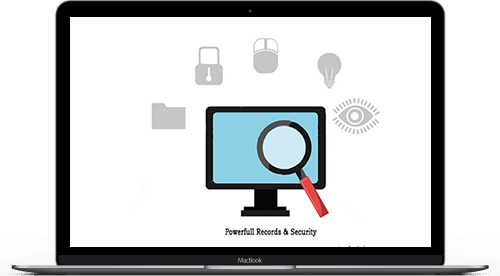 Add-Vantage HIS comes with security and auditing features allowing you to define Users, User Roles, location, who did changes and Passwords. Different types of access rights may be given to every User Role for any screen report or function within Add-Vantage HIS.
Auditing provides you with "Date", "Time", "Who", "When", and "What" information.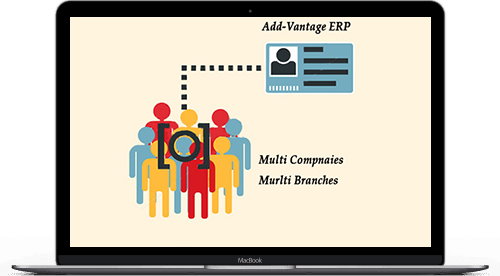 Add-Vantage HISis fully integrated with Finance Module and do direct billing and has a breakdown of screens to help you with our flexible reporting. With Add-Vantage HIS you can use Accounting and Production Management screens to retrieve all the Financial information you need. This includes your Revenue, Receipts, and your Receivables. You can get a breakdown in any combination that you require!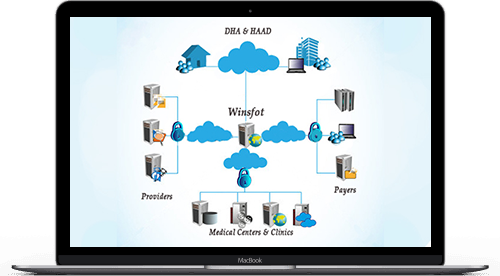 Looking for a way to go Paperless? Well Add-Vantage HIS is doing all that it can to help you achieve that goal! With our Medical Notes module we allow you to customize your own Electronic SOAP notes!
Add-Vantage HIS allows you to create multiple phrases and templates to allow you to save time work efficiently. You can also record your voice and attach it to your note. With a Tablet PC you can even use Digital Ink to write on your screen!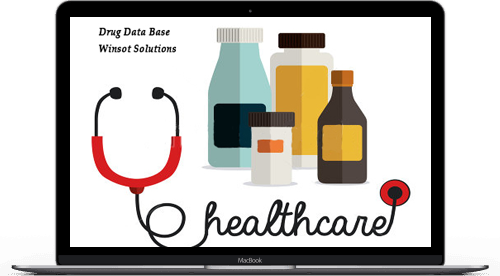 Add-Vantage HIS provides automated Claims coding to convert it to HTML files with all Medical Necessity Edits applied to ensure that your claims are ready for submission which is automated process by one click and you will get the response in few seconds as you cans send your claims to DHA and HAAD as Add-Vantage is fully integrated with these Authorities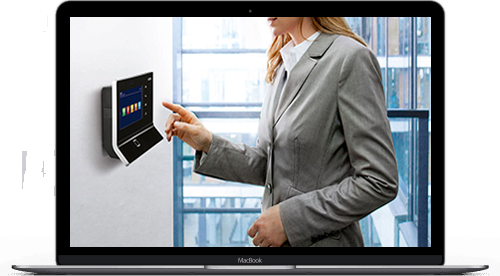 Time Attendance module implemented in the system which enables to view and monitor the attendance of the employees in every branch around the globe as per their shift and timings hours with auto salary calculations, holidays
Read More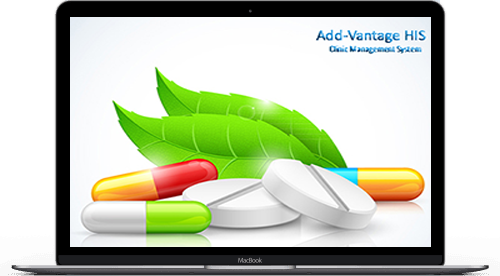 Add-Vantage HIS provides whole solutions for your medical claims and the insurance part as our system has all the Edits required by DHA & HAAD


Read More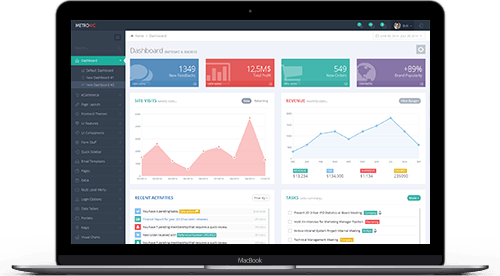 In addition to the numerous reporting and analysis features already available and accessible through the "Control Centre", Add-Vantage HIS contains a multitude of summary and detail reports covering every facet of your business ( word, PDF, JPG, Excel and more … )
Our Great Team
Development & Support
Our highly experienced Developers consultants will work with you, advising you on how you can harness the power of IT to overcome your problems and meet your business objectives. We will introduce you to the wide range of solutions that we offer and inform you of how they can benefit your organization. Our IT consultants will talk with you to ascertain your actual requirements, help determine the IT resources you need define network/software requirements for your organization and develop and implement the agreed IT solutions.
To provide a TURN KEY SOLUTION by:
Analyzing and finalizing System requirements.
Providing a smooth and easy-to-use system.
Networking: all sub-systems operate on the different network systems to provide the largest possible amount of data.
Protecting customer investment by maintaining the system to work over the years.
Maximizing security for multi users.
Over 30,000 Customers
and let's see what are they saying




Gallery
All
Benefits
Medical Billing
Clouding
DHA & HAAD Compliant
Benefits
Winsoft Solutions LLC expertise with customized software development.
Highly technical man power working on the latest cutting edge technologies.
Development Centre is available in UAE with State-of-art infrastructure.
Strategic alliance with Microsoft Gold Certified Partner and Oracle Partner.
Products are Quality check passed using Mercury Quick Test Professional.
Highly user friendly
Cost effective
Uninterrupted support after installation.
On time and on budget delivery.
Excellent back record
Experience is similar line.