Medical Management System
To try the most advanced hospital solution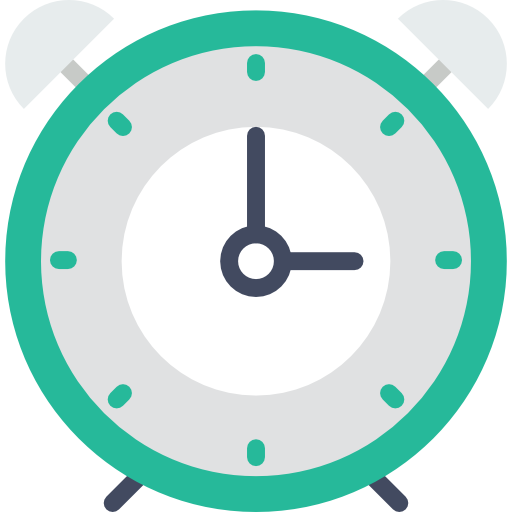 Time Saver
Effectively and efficiently enable monitoring of health care parameters and facilitating administration and management.

Your Hospital on the Cloud
Migrate from paper-based medical records to a system that stores medical information electronically, accessible on any smart devices or computers from anywhere in the world.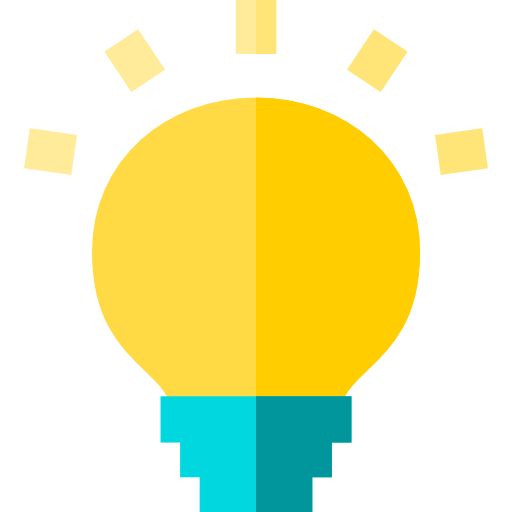 Profit Growth
NanoMED is guaranteed to increase your profitability and empowers you to be in complete control in every aspect of your practice.
NanoMED Features
To try the most advanced hospital solution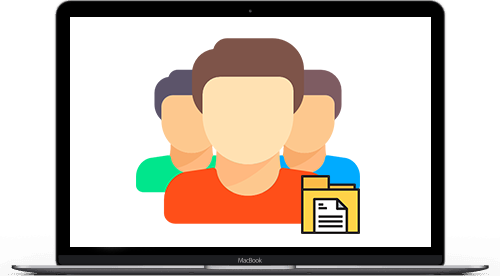 Contains all the primary information about an individual or patient. This includes patient name, sex, date of birth, marital status, address, contact details, identification. Patient Demographic also contains Guarantors and Health Insurance information.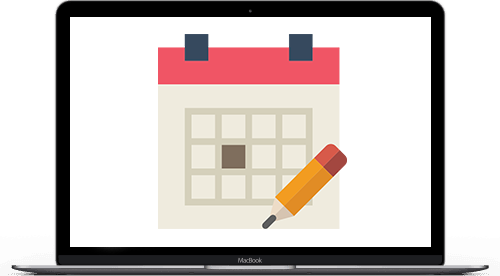 Patient scheduling which is an important part of the daily work for healthcare professionals can be greatly simplified with capable online tools. With the help of this feature, they can easily manage appointment schedules.
Read More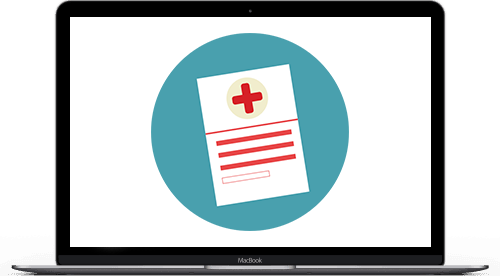 Electronic Medical Records or EMRs offer a greater efficiency and accuracy for any healthcare provider and a better standard of care for patients who may be treated by several specialists.
Read More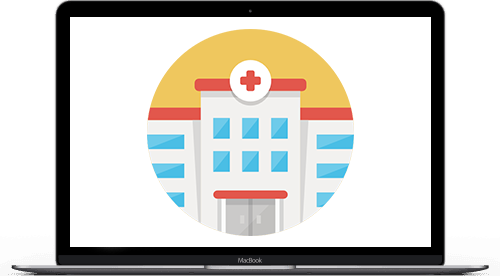 Prescriptions allow you to search drug online, track patient prescriptions and medications which can be faxed, printed, or emailed. Another module is the Pharmacy Dispensary Module which manages in-house prescription dispensing and also the inventory of in-house medications and other healthcare supplies.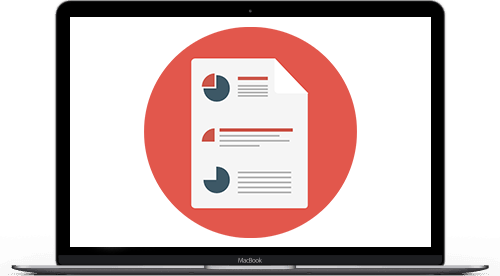 Medical Flexible system of coding including CPT, HCPCS, ICD9 and 10 codes, and the ability to add others. It has support for 5010 standards and support for paper claims, medical claim management interface, Insurance Tracking Interface, Accounts Receivable Interface, EOB Entry Interface and it is customizable to work with a clearing house for automated 835 or ERA entry.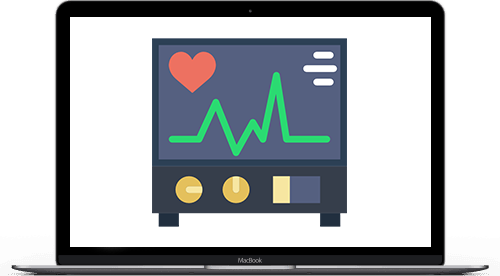 Generate reports on Appointments, Patient Lists, Prescriptions and Drug dispensing, Referrals, Immunizations, Clinical Measure Calculations, Clinical Quality Measures (CQM) Calculations, Automated Measure Calculations (AMC) and Tracking, Syndromic Surveillance, Pending Procedure orders, Ordered Procedure Statistics, Paper Chart Tracking, Sales, Collections, Insurance Distributions and Insurance Eligibility.
Read More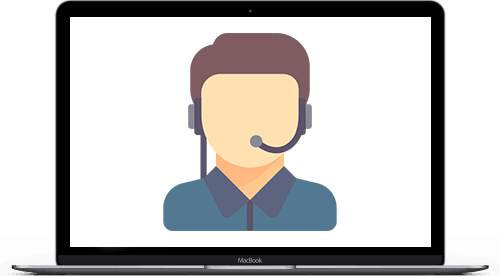 Keep all your data in one centralized system.With Add-Vantage HIS you can keep all your patient files in electronic records and also has a place to record everything! Add-Vantage HIS's intelligent design makes it easy to access detailed client data whenever you need it.
Our Great Team
Development & Support
Our highly experienced Developers consultants will work with you, advising you on how you can harness the power of IT to overcome your problems and meet your business objectives. We will introduce you to the wide range of solutions that we offer and inform you of how they can benefit your organization. Our IT consultants will talk with you to ascertain your actual requirements, help determine the IT resources you need define network/software requirements for your organization and develop and implement the agreed IT solutions.
To provide a TURN KEY SOLUTION by:
Analyzing and finalizing System requirements.
Providing a smooth and easy-to-use system.
Networking: all sub-systems operate on the different network systems to provide the largest possible amount of data.
Protecting customer investment by maintaining the system to work over the years.
Maximizing security for multi users.
Blogs
All
Benefits
Cloud Computing
Benefits
IT features fully integrated electronic health records, practice management, scheduling, electronic billing, internationalization, support, flexibility and a whole lot more.