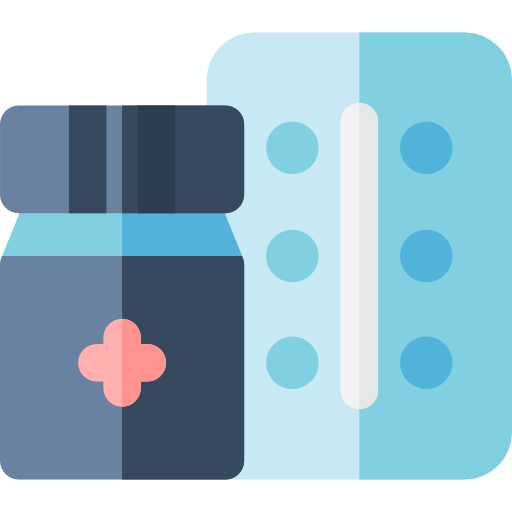 NANO PBM
Finally with NanoPBM, e-prescription and e-dispensing functions come to complete the entire digital process, by allowing physicians to fill out their prescriptions on the system and permitting pharmacies to access these prescriptions online, thus serving the members in an efficient, quick manner.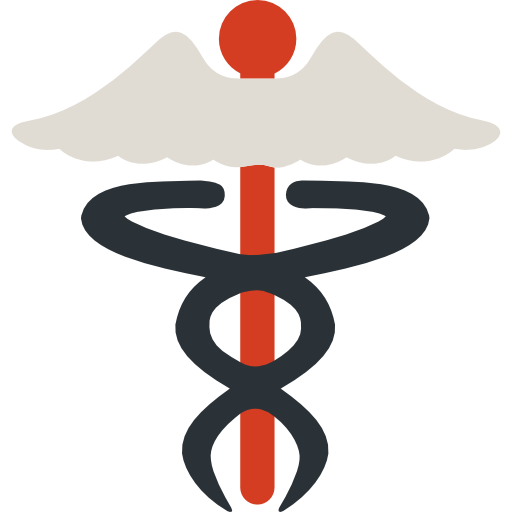 Payers & Providers Solutions
Whole solutions for claims processing
Claims Editing, Submission & resubmission
Easy Integrations & Less time
Save you time and money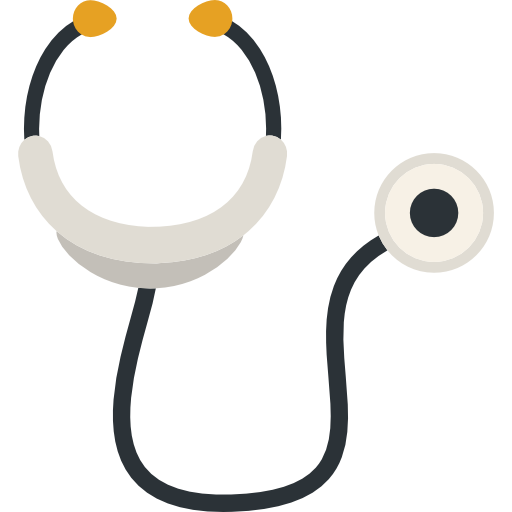 Regulators Complaints
International medical classification compliant with WHO
Medical codes meets the requirements for each regulators
Covers over 36 countries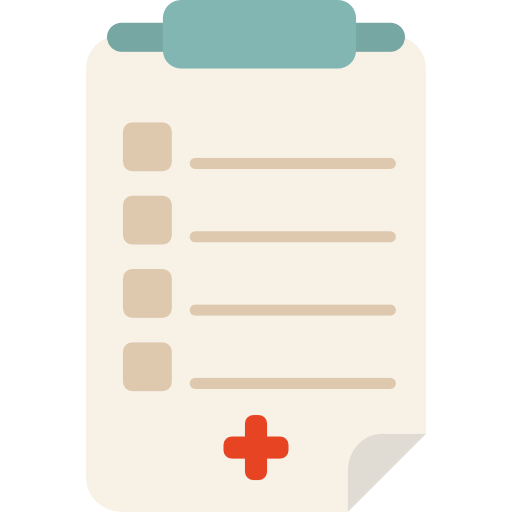 Claims Management
eClaim processing
Generating XML
Submission and Resubmission
NANO PBM Main Features
To try the most advanced pharmacy benefit management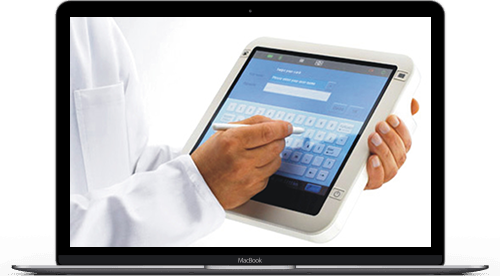 Members' data may be uploaded onto the PBM system through NanoPBM' administration web portals, thus allowing Winsoft to manage your pharmacy programs from its own database; data can also be retrieved through online integration with your system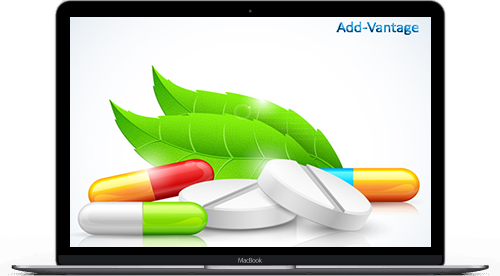 Complex medical validation applied on E-Claims or ERX such as Drug Interaction Validation and a lot more.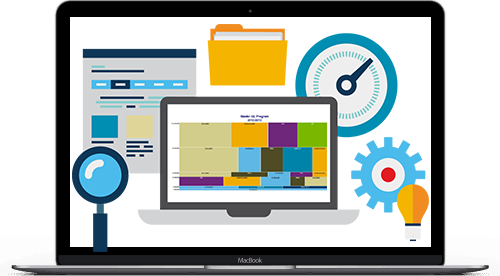 Insurance eligibility verification and plan-specific benefits information confirmation before services are rendered not only leads to fewer claim rejections and denials, but it also lays the foundation for an effective patient financial counseling program.
Read More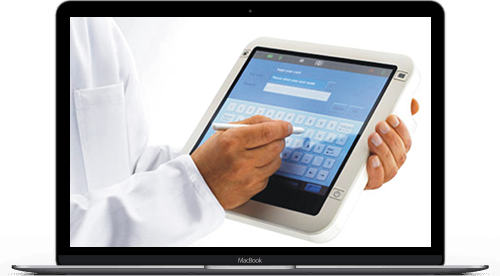 Automated claims Authorization and calculations from claims entered, scanned, or received via EDI gateways or XML portals. Streamlined screens provide access to process all information needed to rapidly and correctly process claims.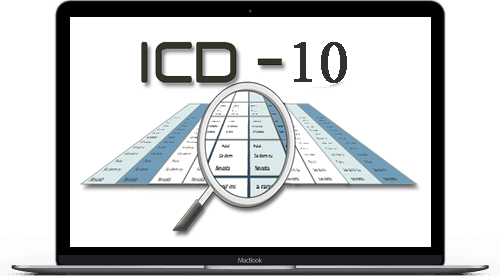 NanoPBM offers a clinical index with more than 3,000 ingredients, automated clinical support for indications and contraindications, generic substitution capabilities, duplication and over prescription alerts, and a drug interactions database.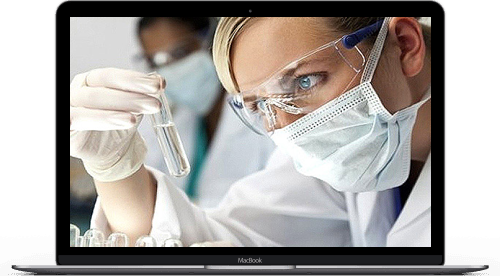 • Diagnosis Codes (ICD-10-CM& ICD-9-CM)
• Procedure Codes (CPT)
• Disposable and Consumables (HCPCS)
• Dental Codes (CDT)
• Dubai Service List (DSL)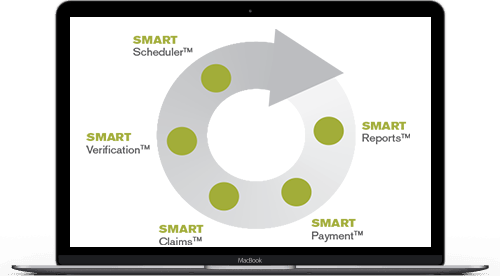 Our system allows you to upload multiple and different files at same time with high speed and efficiency as the data will be backed up and secured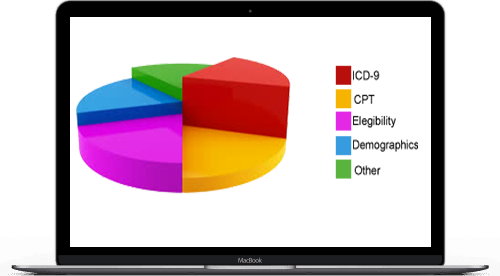 Our solutions include a variety of reports to help you monitor and follow up every step of the process, by viewing paid and outstanding pharmacy invoices, savings generated on incurred pharmacy claims, and many other detailed reports that support critical program monitoring.
Our Great Team
Development & Support
Our highly experienced Developers consultants will work with you, advising you on how you can harness the power of IT to overcome your problems and meet your business objectives. We will introduce you to the wide range of solutions that we offer and inform you of how they can benefit your organization. Our IT consultants will talk with you to ascertain your actual requirements, help determine the IT resources you need define network/software requirements for your organization and develop and implement the agreed IT solutions.
To provide a TURN KEY SOLUTION by:
Analyzing and finalizing System requirements.
Providing a smooth and easy-to-use system.
Networking: all sub-systems operate on the different network systems to provide the largest possible amount of data.
Protecting customer investment by maintaining the system to work over the years.
Maximizing security for multi users.
Blogs
Benefits
NANO PBM
Our Mission
Our Vision
Our Values
Benefits Increase
Patient Safety
Health Outcome
Information Accuracy
Effective Communication
System Efficiency
Control on Resources
Transparency
Benefits Decrease
Prescribing Mistakes
Dispensing Mistakes
Fraud
Waste
Abuse
Wait time at pharmacy
Pharmacy-physician calls
Claims submission time